Sometimes, despite our best efforts, appliance repair is simply not possible. If your unit is too damaged or deteriorated to warrant fixing, then it is time to purchase a new machine that is able to meet your requirements. After you've shopped for and selected the perfect replacement and had it delivered, be sure to properly complete the job by enlisting the help of a professional appliance installer from C & T Appliance.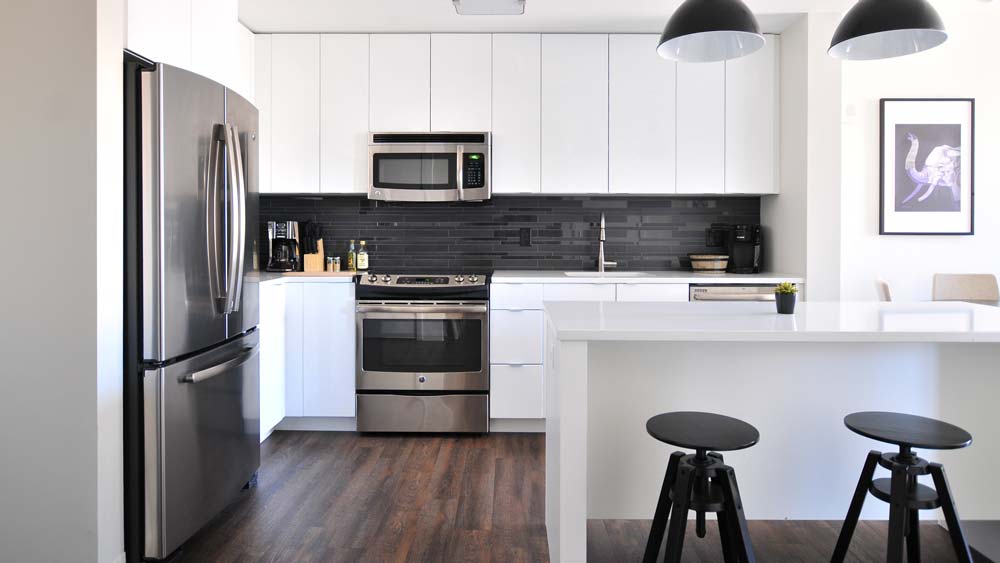 Why Professional Appliance Installation Is Important
You may be wondering why anyone would need help from an outside party just to install appliances. That's a common reaction, as many people do not realize that appliance installation is far more complicated than matching plug to socket. It involves hooking up an expensive, cumbersome appliance to a variety of sensitive utilities—a process that should not be delved into blindly. Incorrect or incomplete appliance installation can have several negative effects, including:
Insufficient performance—An appliance that is not properly linked up to your water or power sources will be unable to run properly, which can severely hinder your appliance's function and even shorten the life of your appliances.
Personal injury—When an appliance install is attempted by an amateur, the likelihood that an injury will occur increases exponentially. Just a tiny oversight could result in mashed fingers, an electrical shock, and more unpleasant surprises.
Property damage—Hire a professional to install appliances if you want to be sure that your electric, gas, and plumbing hookups are not damaged. Our professional appliance installers also know the proper approach and precautions to take ensure that your walls, floors, and counters are safe from scuffs, nicks, and other marring. Professional appliance installation is also vital to prevent threats such as destructive plumbing leaks or fire hazards.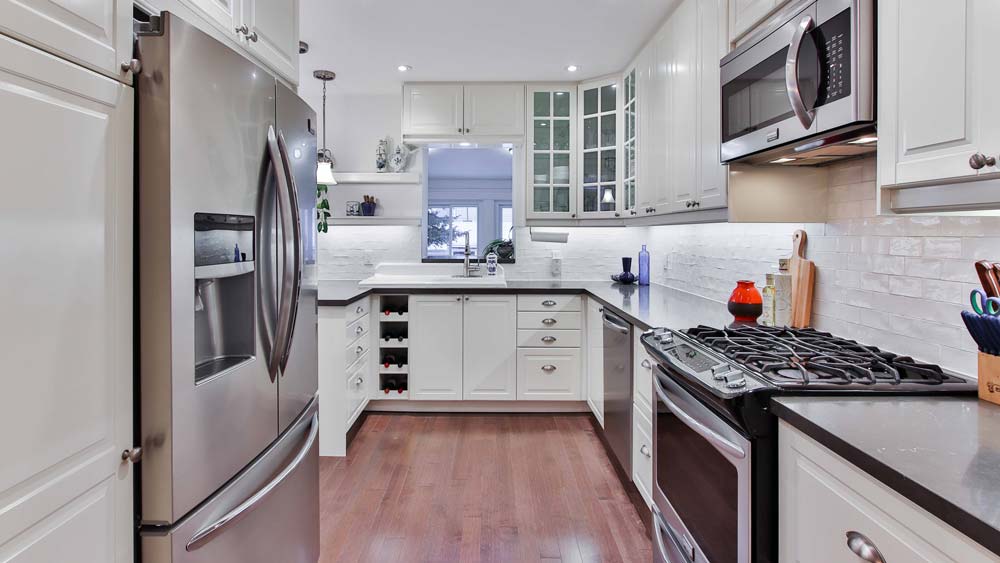 The appliance installers at C & T Appliance are available to work with a wide variety of machines in both residential and commercial settings. In addition to working with replacement units, we can also install appliances in new structures and can work with a variety of brands and models. Contact us for more details about our appliance install service and the short- and long-term benefits it can have for your home or business. We are proud to offer Newark low prices and superior craftsmanship for appliances installation, right down the smallest detail.
When you hire C & T Appliance, you'll receive quality service from an appliance installer with more than 36 years of experience in the field. Take the first step to having your home or business appliances working their best by sending us an email today or giving us a call. We are available to answer any questions you may have about appliances installation.