In addition to residential service, C & T Appliance is also available for commercial appliance repair. Contact our team now if your office, restaurant, or other business environment could benefit from attention from our skilled appliances repair services team. We have more than 36 years of on-site experience and are available to remedy complaints of all types and severity. Whether your unit has stopped working altogether or has started to display new, suspicious behavior, contact our appliance repair experts right away. Catching a problem early could be vital to the successful restoration of your unit.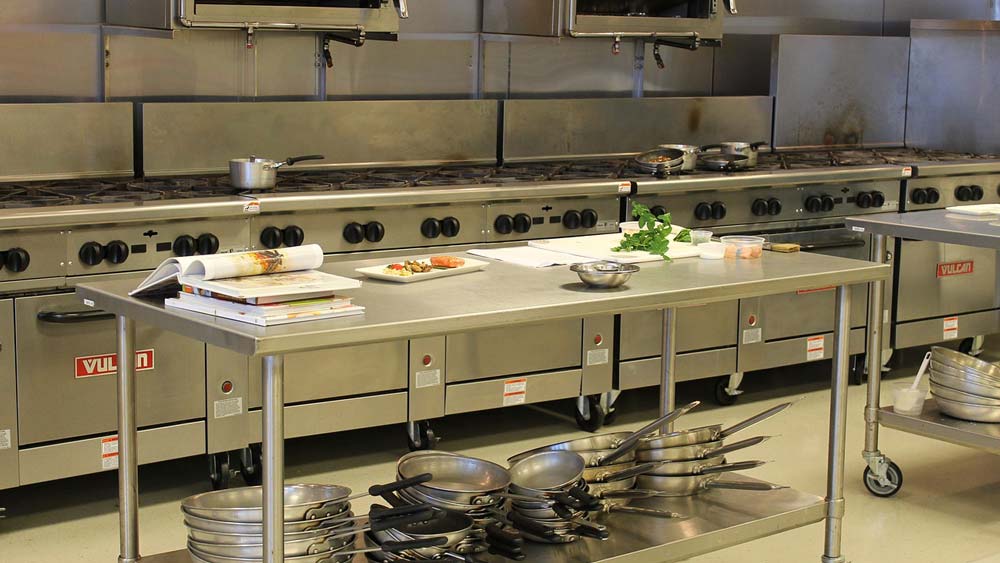 Dependable Appliance Repairs for Your Business
Whether you need refrigerator repair or washer repair, you can look forward to repairs that have the strength to stand up to your demands and provide excellent service. Although each appliance repair project is a little bit different, we approach each job with the same goal: to ensure your total satisfaction with our work and our finished product.
Starting by troubleshooting your unit and searching for the source of the symptoms you describe, we will make an accurate diagnosis and choose an effective remedy. We work with the finest tools and appliance repair parts available and are always careful to show your property the respect it deserves during the project. Our team illustrates time and again, through unyielding professionalism and successful results, a genuine passion for our craft. Call or e-mail us right away for dishwasher repair, refrigerator repair, and more.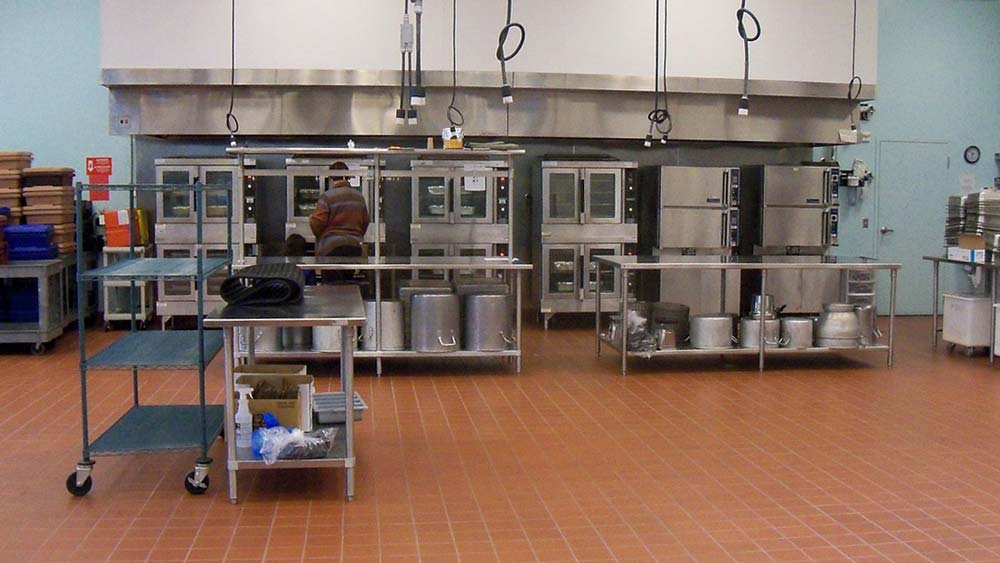 Commercial Appliance Repairs Benefit Your Customers
Commercial appliance repair services are a great way to ensure that your customers are always receiving the best possible experience at your establishment. Tasks like dishwasher repair could also be instrumental in maintaining a clean, comfortable atmosphere, adhering to health and building codes, and upholding the high standards that your faithful customers have come to expect. C & T Appliance is available for most major appliance repair jobs and is able to work on units of all major makes and models. We are even available to perform coin-operated washer and dryer repair.
Contact the team at C & T Appliance today for a full list of our major appliance repair services. Because we care about providing Newark area businesses with all of the resources they need to succeed, we aim to keep our prices low and our workmanship quality high. If you're in need of commercial washer repair or any other appliance repair task, we're the appliance repair company for the job. We've been serving and satisfying customers since 1982!