Take a moment to tally how many times today you've relied on an appliance. Unless you're living and working under a rock, the chances are good that you didn't go more than a few minutes without enlisting the help of an appliance to keep you comfortable or assist you in accomplishing a simple chore. Modern marvels like water heaters and refrigerators have become such an ingrained part of daily life that it's hard to imagine our lives without them!
Your appliances work hard for you. But if you've recently noticed a dip in performance quality or a change in your appliance's behavior, it could be indicative of a serious problem. When your appliance starts to spark, leak, or stop working altogether, don't just toss your unit—call the appliance repair services team at C & T Appliance.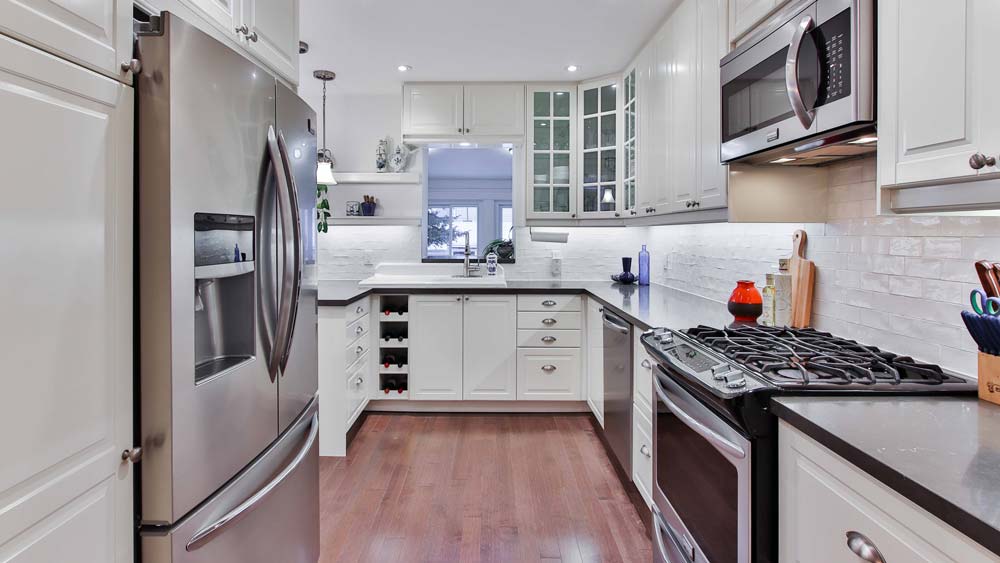 How Our Appliance Repair Services Work
We are available to troubleshoot, diagnose, and fix your appliance at a fraction of the price of complete replacement. If you are dissatisfied with any aspect of your appliance's performance, contact us today for professional solutions. From dishwasher rack repair to central air conditioning service, there is practically no job our appliance repair professionals can't handle.
Customers of C & T Appliance can expect:
Affordable prices
Quality work from licensed and insured appliance repair technicians
Speedy service
Long-lasting results
A one-year parts guarantee on replacement parts
The appliance repair services team at C & T Appliance has more than 30 years of experience with refrigerator repair, dishwasher repair, and more. We are available to provide appliance repair services to both residential and commercial customers in Newark, Paterson, and the surrounding municipalities. We are also available to install appliances. No matter what the nature of your needs, you can always expect our appliance repair professionals to use cutting edge-techniques and quality tools as well as work with nothing but the utmost respect for you and your property.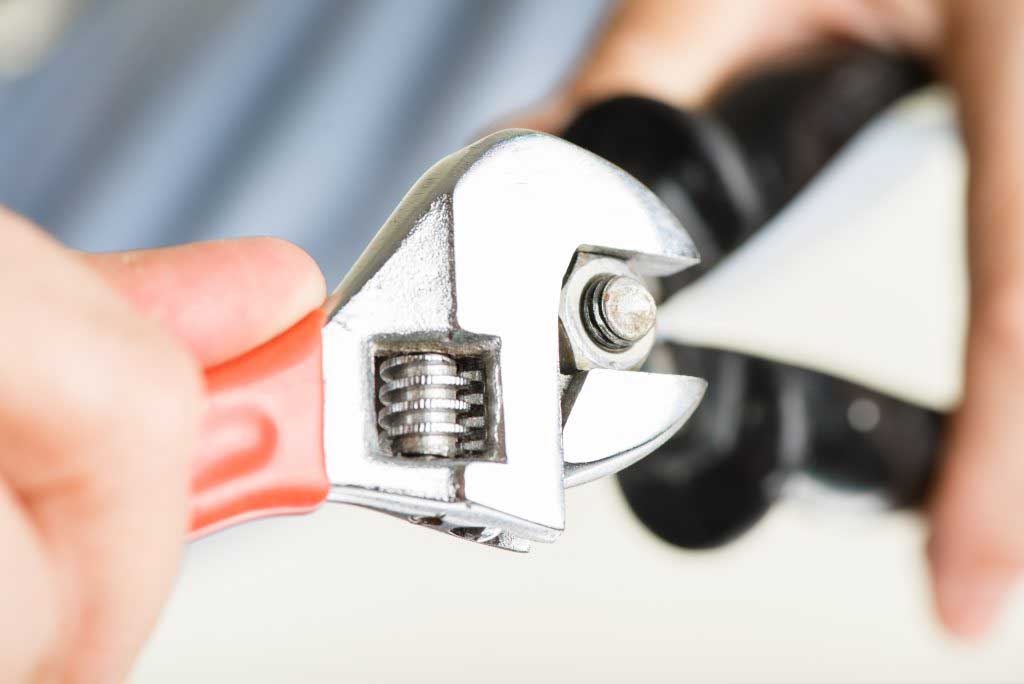 Servicing a Wide Range of Brands
Our professionals are factory authorized by Thermador, Bosch, Gaggenau, and SubZero to provide dryer repair, refrigerator repair, and other major appliance repair services. Factory authorization indicates that an appliance repair provider meets the rigorous skill and training standards set by the manufacturer and has been officially recognized as a reliable source for symptom diagnosis and successful repairs. In addition to these manufacturers, we are also available to provide services on most other major brands, so if you're looking for a reliable source for GE dryer repair, Maytag washing machine repair, or Bosch dishwasher repair, C & T Appliance is the name to know. To find out whether we service your brand, contact us today.
Unlike other major appliance repair providers, who tend to focus only on the kitchen and laundry room, C & T Appliance also extends our repair services to include your HVAC needs. Call us today if you're in need of boiler repair, furnace repair, or air conditioning service.
If you have any reason to suspect that your appliance is struggling, please don't hesitate to call for appliance repair. Quick action not only ensures that your machine will be restored to normal operation sooner—it could also prevent your unit from suffering further damages. Maintain a safe, fully equipped home or commercial space, by contacting C & T Appliance today for all of your major appliance repair needs.