Are you sick of trudging out to the laundromat or using a clothesline because your dryer can't do its job? Throw away that dryer repair manual and contact C & T Appliance today. We can get to the bottom of all of your complaints and provide you with professional dryer repair solutions that will have you enjoying the convenience of a fully operational laundry room again in no time. Whether you require major dryer repairs or want us to put a halt to unwanted behaviors such as excessive shaking or squealing, you can expect superior service from start to finish.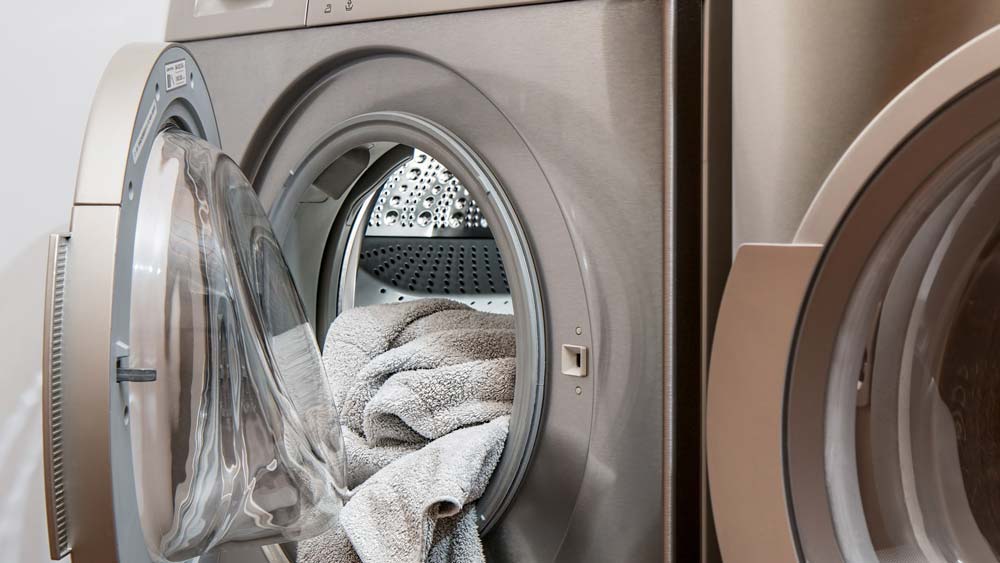 We'll begin by obtaining necessary information from you regarding the machine's past performance quality, the approximate time when you noticed the symptoms, and additional details. Using the answers you provide, your dryer repair technician will then assess the machine, examining the interior and exterior for an explanation for the behaviors you described. Once the source of the problem has been isolated, your repairman will implement a dryer repair solution that will successfully restore your machine to its intended operation.
We are available to handle clothes dryer repair needs of all kinds. If you're dissatisfied with your unit in any way, our washer-dryer repair professionals should be able to help. Some complaints we've can solve include when the:
Unit will not turn on
Clothes aren't getting dry
Clothes are too hot
Dryer will not tumble
Appliance makes excessive noise
Our Dryer Repairs Save You Time & Money!
Many people make the mistake of rushing out to buy a new appliance as soon as they notice any trouble with their unit. They may think that they are being proactive and preventing years of contending with a "lemon" machine. In reality, all they are doing is wasting money and resources to replace a machine that could only require minimal dryer repairs, such as ventilation system cleaning or a new door gasket. Replacing your troubled unit is far more expensive than clothes dryer repair and requires a lot more hassle on your part. When you call in our washer and dryer repair experts, all you have to do is sit back and relax while we work.
Another mistake commonly made by more adventurous property owners is attempting to fix their machine on their own. The instructions and diagrams in your dryer repair manual may look simple enough, but once you open up your dryer, it's a whole new ball game. One slipup could cause even more damage, driving the cost of repair up even higher. Don't bother wasting your time or money—call C & T Appliance today for professional dryer repair service. Our family-owned business has been Newark's source for affordable appliance repair services for more than 36 years.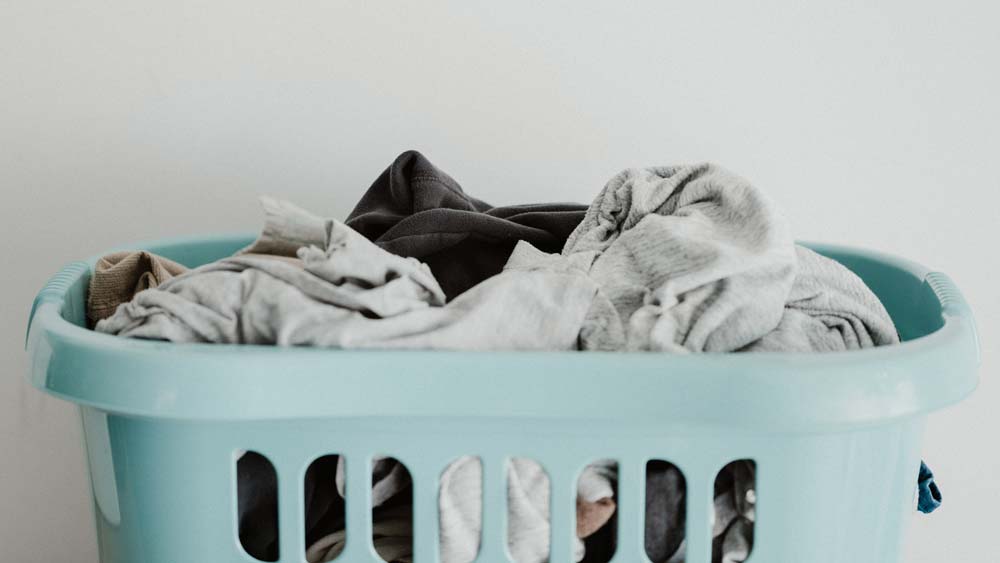 Commercial Dryer Repair
In addition to residential dryer repair service, C & T Appliance is also available to work on units located in commercial settings, such as laundromats, dorms, hotels, and more. Let us help you better serve your customers by helping you keep all of your machines in top working condition. With our assistance, you can throw away that "Out of Order" sign and have all of your dryers running their best again fast.
The team at C & T Appliance has the tools and parts to work on a wide variety of brands and models, so get us on your side if you're in the market for GE dryer repair or Frigidaire dryer repair. We are also available to perform stacked washer-dryer repair. For a full list of the brands we service, and to ask any questions about our dryer repair policies and techniques, contact us right away!