When faced with the need for appliance repair, property owners tend to make three common mistakes. The first is to do nothing and hope that somehow your refrigerator or dryer repair needs will take care of themselves, which is clearly a flawed strategy. The second is to try their own hand at appliance repair, and the last is to hire an amateur to get the job done. All of these decisions can have terrible consequences, including personal injury, incorrect repairs, and wasted time and money. Above all else, they will get you no closer to enjoying long-lasting, effective appliance repair. Avoid undue hassle: Get the job done right the first time by calling in the professionals at C & T Appliance.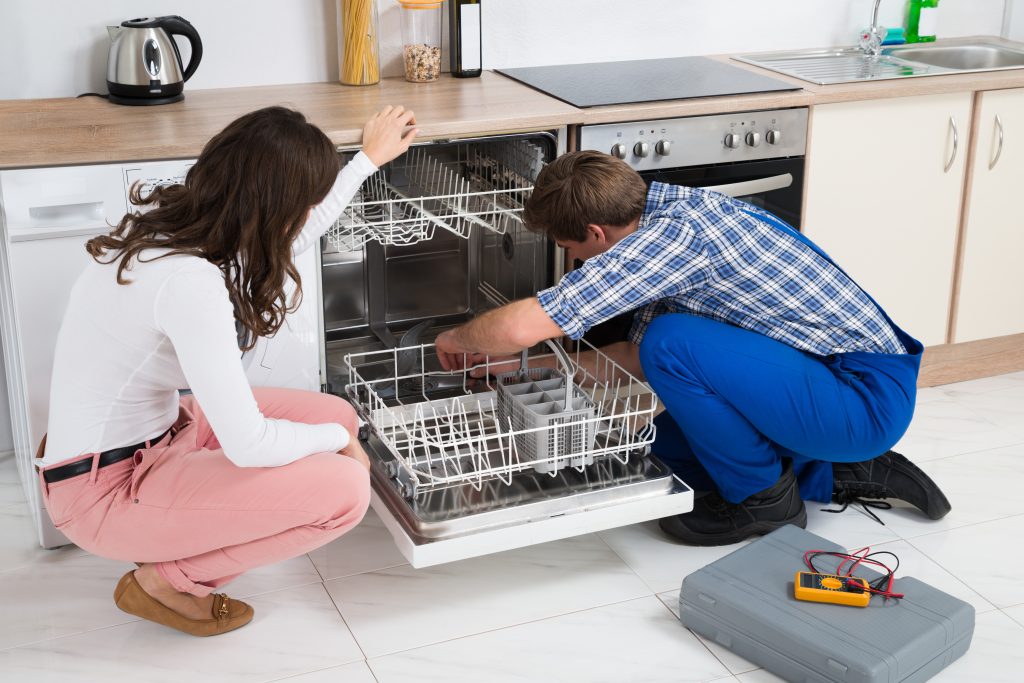 Experienced Appliance Repair Specialists
Our appliance repair services team uses nothing but the most up-to-date techniques and the highest-quality tools and replacement parts available today. Since we opened for business in 1982, we've been dedicated to staying current on all of the latest industry trends so we can continue to serve customers to the best of our ability. We are available to perform major appliance repair for both residential and commercial customers in Newark and nearby cities. Our team specializes in a full range of appliance repair services for residential and commercial customers, including dishwasher repair, washing machine repair, stove repair, and more. Call us today to set up an appointment. From initial troubleshooting to final post-repair testing, you will receive nothing less than professionalism and courteous customer service.
Call C & T Appliance for help with broken or malfunctioning:
Refrigerators and freezers
Washing machines and dryers
Dishwashers
Ovens, stoves, ranges, and cooktops
Garbage disposals
HVAC equipment (furnaces, boilers, central air conditioning units)
And many other major appliances!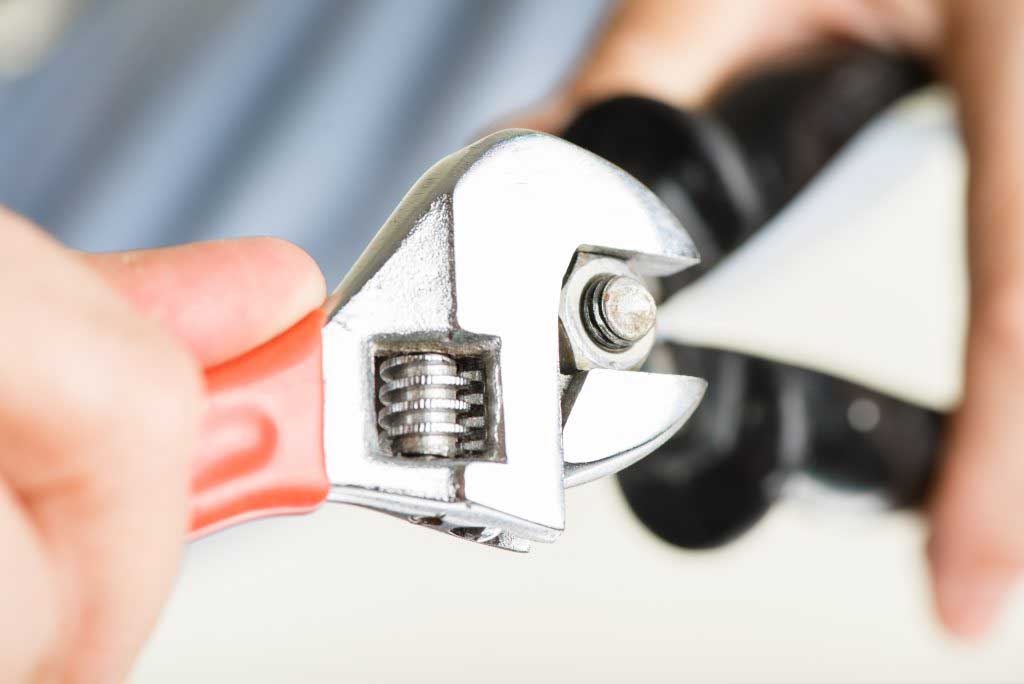 Some customers, rather than seeking appliance repair services, opt to junk their troubled machine and purchase a replacement. This may seem like a simpler option, but in actuality, most major appliance repair needs are less expensive than buying an entirely new replacement. Also, the appliance repair process is less time-consuming than the frustrating process of picking out a new unit, waiting for delivery, junking the old unit, and installing the new one. Newer doesn't always equal better. Call or e-mail us now to learn more about washer repair, oven repair, and our wide range of other great appliance repair services.
Microwave Repair
The microwave is one of the most often used items found in the modern kitchen. If yours is causing trouble, don't chuck it—let C & T Appliance have a look. As is the case with most major appliance repair tasks, the chances are good that we can solve your problem for less than the cost of a new microwave. From wiring problems to replacing the door latch to changing out the motor, we will do what it takes to service your hardworking appliance.
Whether you're in the market for commercial dryer repair or home refrigerator repair, you can expect accurate identification of the problem and an appropriate solution that will provide you with quality and consistency. Call us today to hear a full list of our available appliance repair services, or write us an e-mail to inquire about how we can use our 36+ years of experience to help you.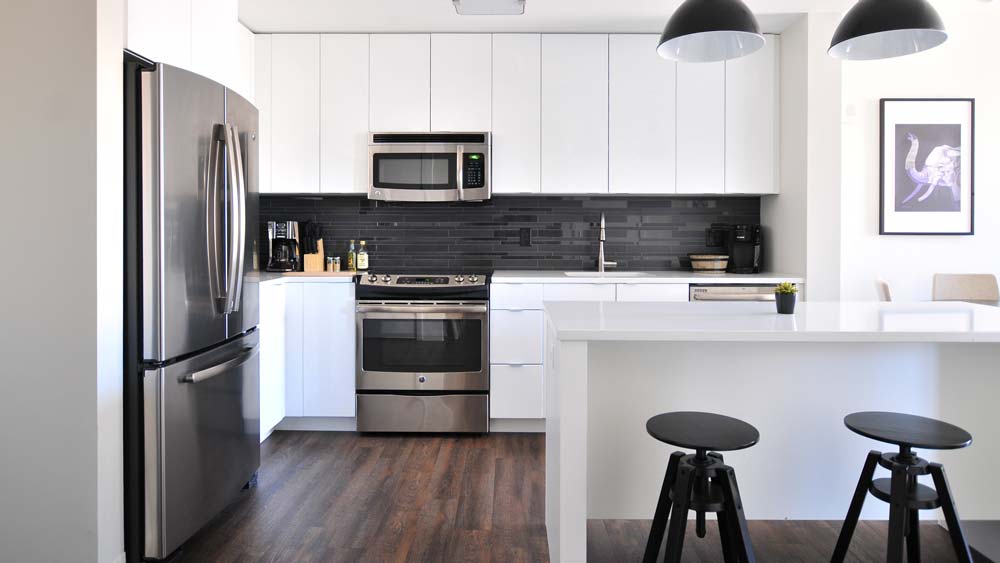 Garbage Disposal Repair
In addition to larger projects such as refrigerator repair, C & T Appliance is also available to work on smaller devices, such as garbage disposals. Some maladies we can address include clogs, power overloads, worn or damaged hardware, and more. Effective garbage disposal repair requires the skills of both a plumber and an electrician—the team at C & T Appliance can handle all aspects of garbage disposal repair safely and effectively. If your garbage disposal is not doing its job of helping to keep your kitchen clean and operating at maximum efficiency, contact us today.