As much as people love to complain about winter, the sweltering heat of summer can be just as brutal. That's why everyone flocks to places with central air conditioning when the sun starts beating down. When working properly, these lovely devices effectively cool, dehumidify, and circulate air throughout your entire building, allowing users to have complete control of their environment. As amazing as air conditioning service is, however, it is not infallible. Even the highest quality A/C can suffer from wear or damage that impedes on its performance. If you're in any way dissatisfied with your central air condition service, call C & T Appliance.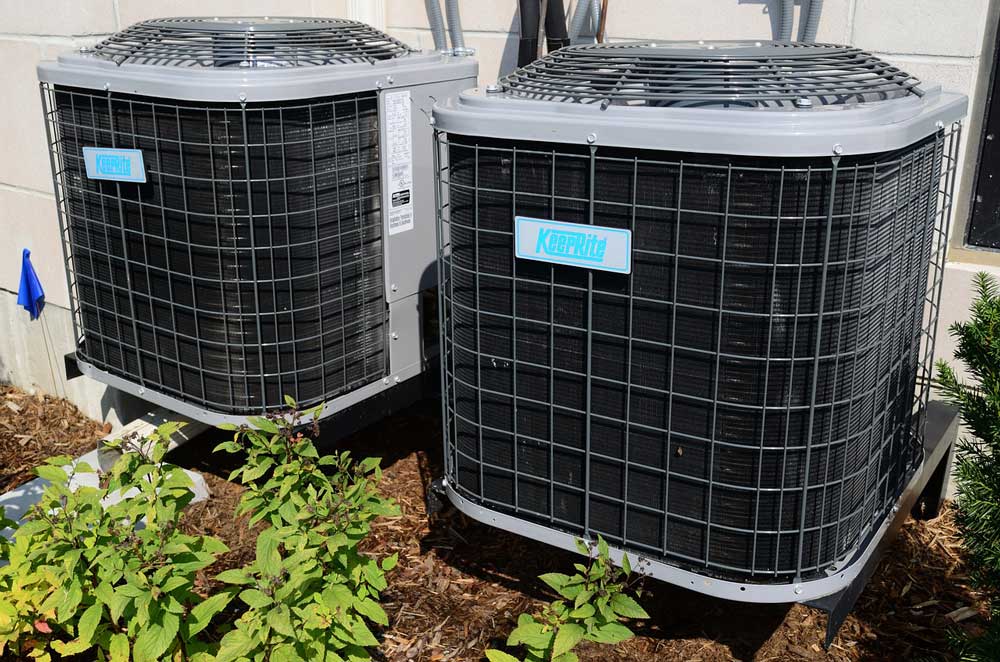 Your Local Air Conditioning Contractors
Our team of professional air conditioning contractors has been providing air conditioning repair services to customers in Newark, Paterson, Elizabeth, and nearby communities since 1982. Using knowledge gained over our long-time involvement in the business, we are prepared to perform air conditioner repairs on units of all models and sizes, from older systems right up to the most state-of-the-art units available today. We are also able to remedy complaints of all magnitudes, so if there is any aspect of your air condition service that displeases you, we can help.
Call or email us today to learn more about central air conditioner repair if you are experiencing:
Weak air flow
Air that isn't cool enough
Air that isn't dehumidified
Short cycles
Loud or jarring noises
A/C that won't turn on
Don't suffer in the heat! The only thing keeping you from enjoying satisfactory air conditioning services could be broken blowers, low coolant, or another easily repaired issue. Whether your issue is simple to fix or requires more involved measures, you can expect us to provide professional craftsmanship that has the strength to stand up to your demands, even on the hottest of days. The team at C & T Appliance will accurately determine the reason behind your A/C trouble and then successfully provide air conditioning repair service. We can even offer maintenance and care recommendations to help you avoid central air conditioner issues in the future.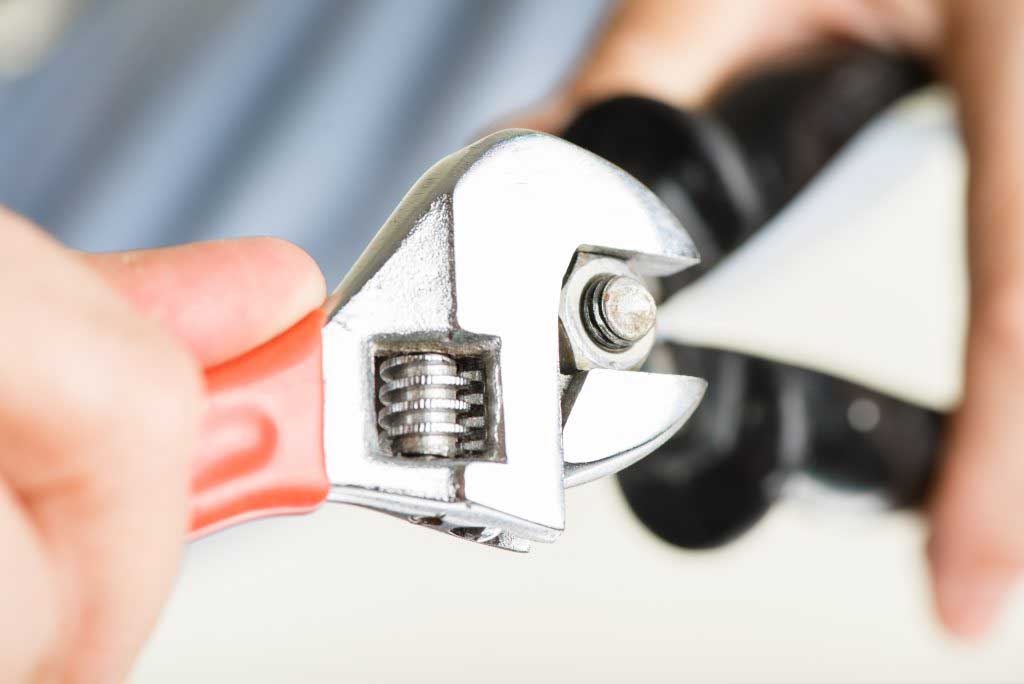 Don't Gamble on DIY Air Conditioning Repair
It can be tempting to try your own hand at air conditioner repair or to try and save money by hiring an amateur to do to the job on the cheap, but all too often these choices lead to unsatisfactory results. After all, one doesn't become an air conditioning contractor just by reading a few manuals and YouTube tutorials—it takes years of hands-on training and experience to be able to reliably and safely work on central air conditioners.
Effective air conditioning service and repair requires a working knowledge of electrical systems, experience with the interior mechanisms of the appliance, access to industry-appropriate tools and replacement parts, and other abilities and resources that are simply not available to the average layperson.
So, if you want complete, long-lasting air conditioners repair, stick with the experts at C & T Appliance. We charge reasonable rates and will work tirelessly to ensure great air conditioner performance summer after summer. Call or email us today to learn more!
Our air conditioning contractors are fully licensed and insured.