It's easy to pick out homes in need of washing machine repair. Telltale signs include hampers and laundry baskets full of dirty clothes, heaps of linens stuffed into the corners waiting for laundry day, and the constant search for spare quarters to feed the laundromat machines… in short, things can get a little hectic, especially considering how time-consuming it is to leave the house to perform an essential chore. Between work, school, family, and your other obligations, you've got too much on your plate already without worrying about cramming in a trip to the laundromat. If your washing machine doesn't perform like it's supposed to, contact C & T Appliance. We can handle washing machine repairs of all kinds, from machines that don't fill with water to those that won't turn on at all.
Washer Repair From a Team That Cares
The team at C & T Appliance has more than 36 years of experience with washing machine repair, and in that time, we've seen a number of different maladies. Although each washing machine repair project presents its own unique challenges, our goal never differs. We aim to deliver fast, affordable solutions that can withstand daily use and abuse no matter what the original washer repair issue.
In addition to quality craftsmanship, we also place importance on customer service. If you wish, our washer and dryer repair team is available to explain the source of your problem and keep you up to date on the changes that will be made to your machine. We can even give you maintenance and operational tips that may help prevent the need for future washing machine repairs. If you are in any way dissatisfied with the way your washer operates, don't put up with the inconvenience any longer. Send us an email or give us a call today so we can get started on finding a solution.
Some of the washing machines repair problems we can solve include:
Unit won't turn on
Water isn't the right temperature
Unit won't fill or drain
Washer leaks
Appliance won't spin or agitate
C & T Appliance is available to work on most major brands, so if you're specifically looking for a company to perform GE washing machine repair or Maytag washing machine repair, look no further! We also perform stacked washer-dryer repair. When you call our pros, every project is performed with the finest tools and replacement parts available. So don't put off your washing machine repairs any longer—trust our technicians to precisely pinpoint the source of your troubles and have your machine working like new in no time.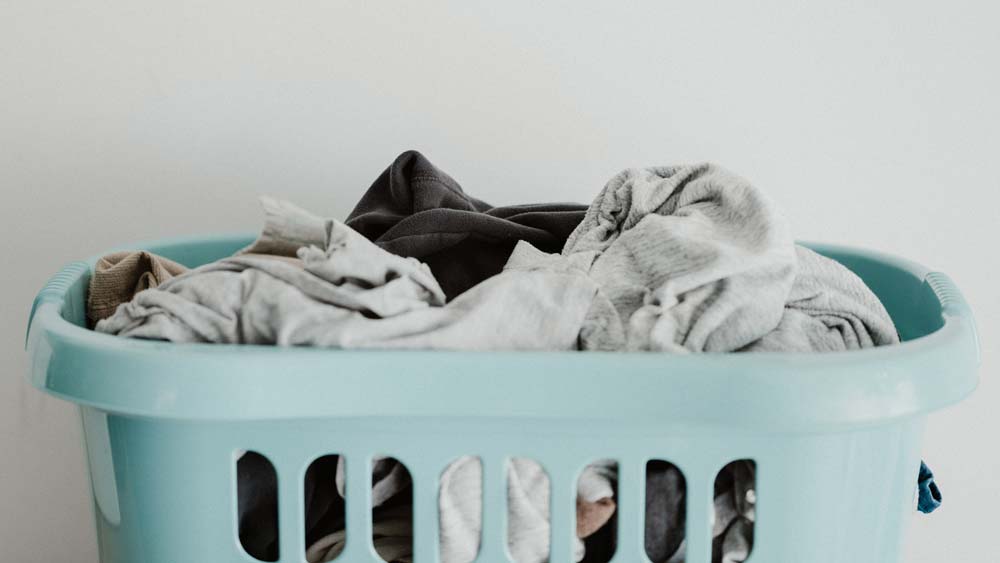 Commercial Washing Machine Repair
C & T Appliance also performs washing machines repairs in commercial settings, including coin-operated units. Call us today to restore full functionality to your business. We are genuinely dedicated to helping Newark-area companies better serve their valued customers. Our washer and dryer repair professionals are available to come to hotels, offices, laundromats, and more.
When it comes to washing machines repair, don't settle for amateur work or push the problem off for another day. C & T Appliance is your source for speedy service at affordable prices. If you'd like to make an appointment or have any questions, please feel free to contact our washer-dryer repair professionals. We'll be more than happy to help.