It's easy to forget about the importance of a furnace during the heat of summer, but when the temperature starts to dip and the days and nights turn bitter cold, it is important to have a properly working furnace to keep comfortable and healthy. Don't get caught out in the cold—stay on top of your property maintenance by calling our furnace company if you have any reason to believe that your heating unit is ill-equipped to serve you during blustery winters and sub-zero nights.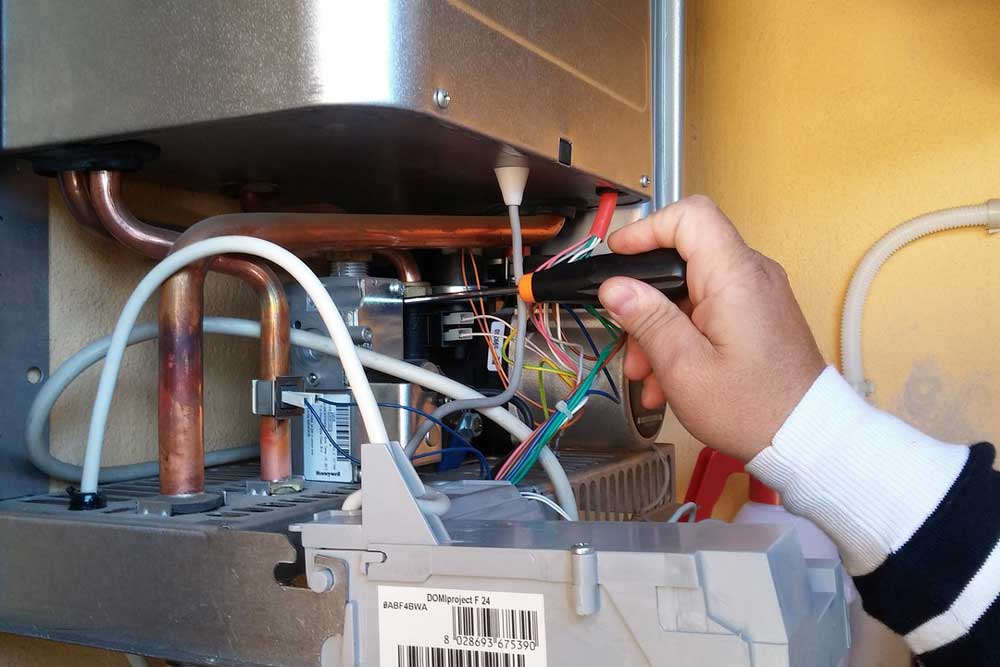 The team at C & T Appliance is available to perform professional furnace repair for both commercial and residential customers. While you might be able to operate your home or business relatively well when other, more secondary appliances are on the fritz, the furnace affects everyone. It is simply not possible to stay productive and positive with chilly toes and chattering teeth. If you've recently become aware of any problems with your unit, don't wait until you're stuck in a tight predicament. Nip the trouble in the bud by contacting our furnace repair professionals at the first sign that something is awry. Fast action could save you the discomfort of a frigid building and even improve your building's energy efficiency.
Customers in need of furnace repairs may notice the following signs that their unit is broken or struggling:
Unit is not turning on at all
Unit is not generating sufficient heat
Furnace is making loud squealing or rumbling noises
Thermostat is inaccurate
Unit perpetually cycles on and off
Blowers are stuck in the "on" position
Pilot light or igniter is not working
Furnace is exhibiting any other questionable behavior
At C & T Appliance, our appliance repair and furnace company has been troubleshooting and restoring units of most brands and sizes since 1982. Whether your trouble lies with your furnace heat pump or the blower motor, you can expect nothing but the finest furnace repair parts and accurate symptom diagnosis. We can restore operation to your unit and put an end to all unwanted behavior from your furnace.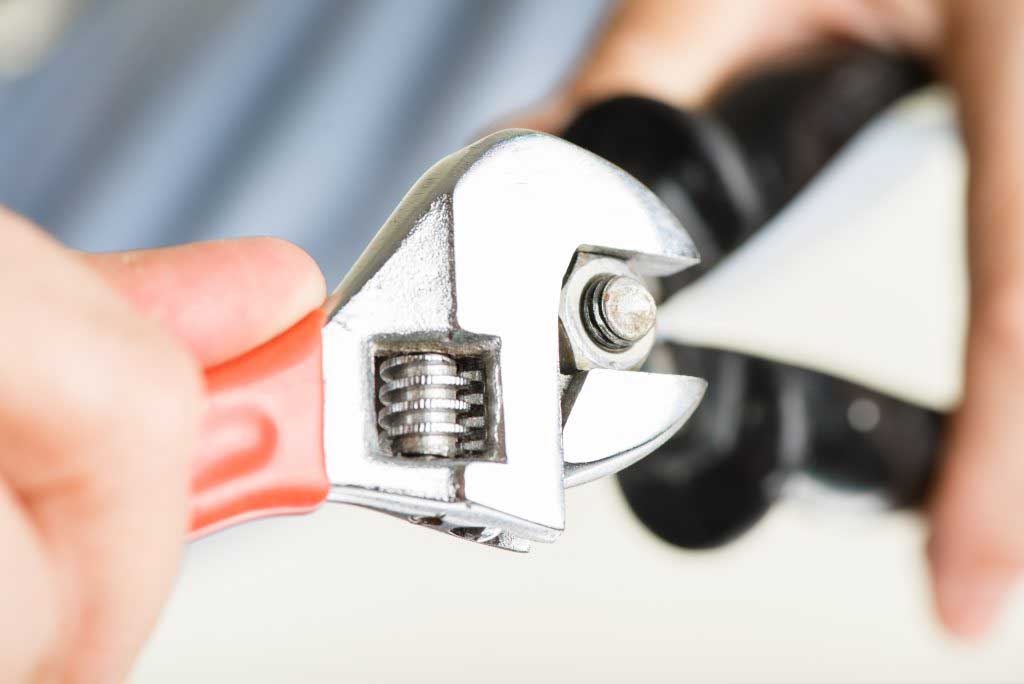 Our Furnace Repairs Won't Break the Bank
Beside maintaining a welcoming atmosphere for your customers or family, prompt furnace repair is also essential if you're interested in sustaining your property value. This vital piece of equipment is often the first thing potential buyers or appraisers will look at when considering the value and appeal of a piece of property. Whether your furnace is brand new or an older model, frequent checkups, regular maintenance, and timely repairs are essential to ensure flawless long-term service. So if you suspect that your building is in need of a new furnace heat pump or a routine tune-up, pick up the phone and let us take care of you.
Many property owners are hesitant to seek furnace repairs at the first inkling of trouble because they fear how much the furnace company will charge and hope that the problem will somehow solve itself. The fact is that furnace troubles do not fix themselves—they will only get worse if neglected, which will lead to higher repair costs. C & T Appliance prides itself on offering our services at affordable prices so you don't have to decimate your bank balance just to enjoy a warm home or workplace. For a furnace company that puts customer needs first, contact C & T Appliance today.
Call Now!
In addition to furnace repair, we also provide services for boilers and hot water heaters (traditional and tankless). For answers to your home or commercial heating repair questions, talk to one of our friendly, knowledgeable technicians!