It could be argued that of all of the appliance repair needs that commonly beset the standard home or business, refrigeration repair is one of the most urgent. This is because when your refrigerator isn't running, you are instantly pitted in a race against time to ensure that your stock of perishable food doesn't wilt or spoil. If you suspect that you require attention from a refrigerator repair professional, contact the team at C & T Appliance today. We'll send a technician out as soon as possible to help get your unit back in working order.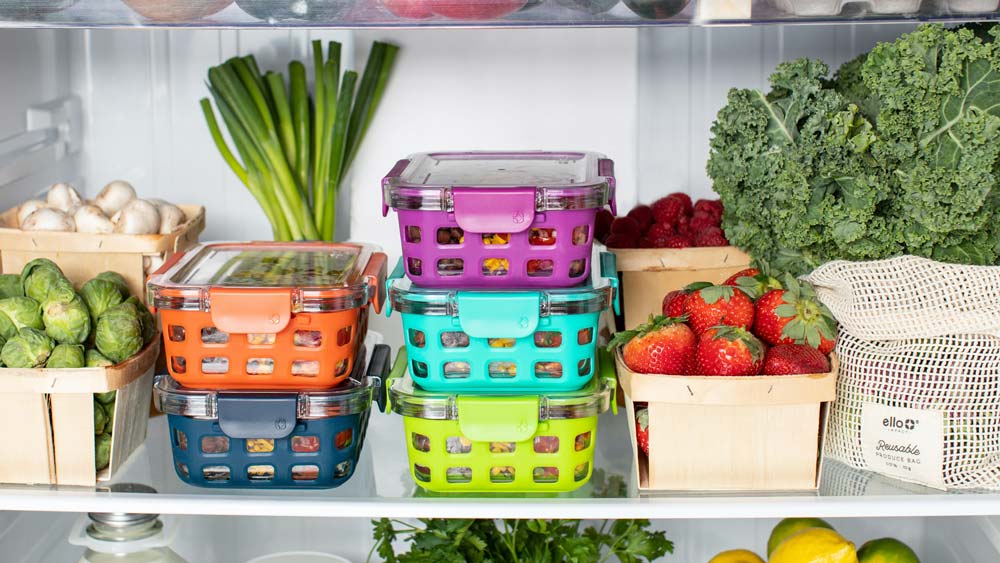 Budget-Friendly Fridge Repairs
C & T Appliance is a family-owned business dedicated to serving the citizens of Newark, Paterson, and the surrounding area. We have more than three decades of experience with refrigerator repairs of all kinds, from replacing spent motors to affixing new door seals. If you have any complaint about the way your refrigerator works, don't just put up with the problem. C & T Appliance is available to assess your machine and offer an affordable, effective solution. Remember, refrigerator repairs typically cost less and are faster than purchasing a whole new unit, so instead of heading out to the department store to pick out a replacement fridge, pick up the phone and give us a call.
Our refrigerator repair technicians can solve a variety of issues, including:
Unit keeping things too cool
Fridge not cooling enough
Interior light not turning on or off
Refrigerator leaking
Strange sounds coming from inside unit
And other performance problems
Our professionals are also available to perform refrigerator freezer repair, refrigerator ice maker repair, and more!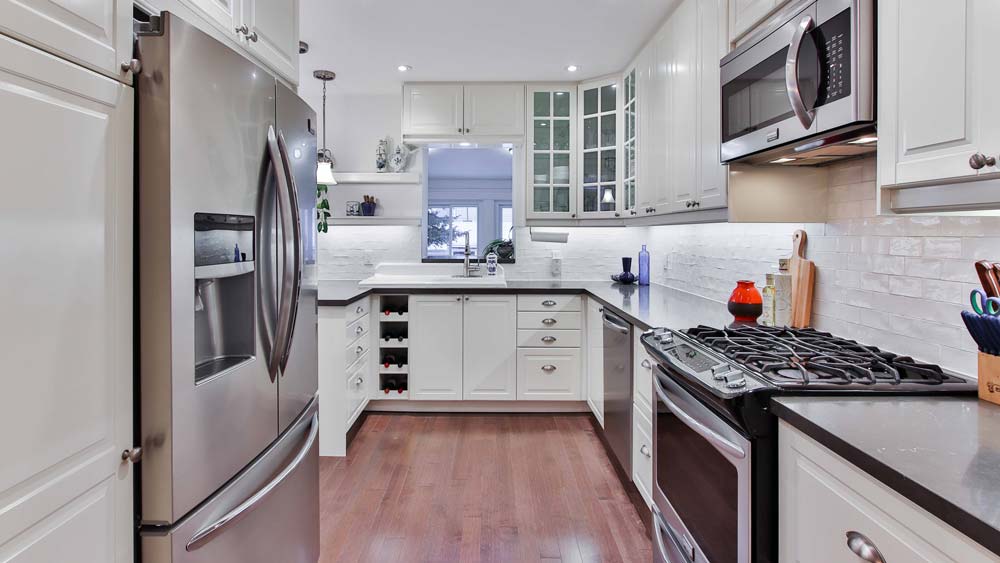 Don't be tempted to play Mr. or Ms. Fix-It and try to perform refrigeration repairs yourself. In order to see the best results and prevent personal injury, you must have a working knowledge of utilities and interior refrigerator components that most laypersons simply do not possess. In addition to training and experience, you must also have access to the proper refrigerator repair parts. When you hire C & T Appliance, you'll benefit from more than 30 years of direct field experience and knowledge that one simply cannot get from skimming a refrigerator repair manual. We have the expertise and quality parts you can count on for precision refrigerators repair.
Commercial Refrigerator Repair
C & T Appliance extends our refrigerator repair service to include commercial units. If you've been having some trouble giving your customers the highest quality service because a broken refrigerator has been hindering your performance, let our refrigeration repair experts in to have a look. Prompt refrigerator repair service can help your business:
Avoid health code violations
Maintain speedy, spot-on service
Keep your kitchen running safely and at full capacity
C & T Appliance has easy access to refrigerator repair parts for most major makes and models to ensure timely service. Contact us today to get your kitchen back on its feet. Whether your situation calls for minor mechanical adjustments and maintenance or more involved refrigeration repairs, all of our customers can expect long-lasting solutions from courteous, knowledgeable technicians.
If you want to take the first steps toward refrigeration repairs today or have any questions, please feel free to contact us at your leisure. We're available to provide more information via phone or e-mail. One of our technicians will be more than happy to help you learn more about our refrigerators repair service and how we can help you. For complete, quality service at reasonable rates, look no further than C & T Appliance.